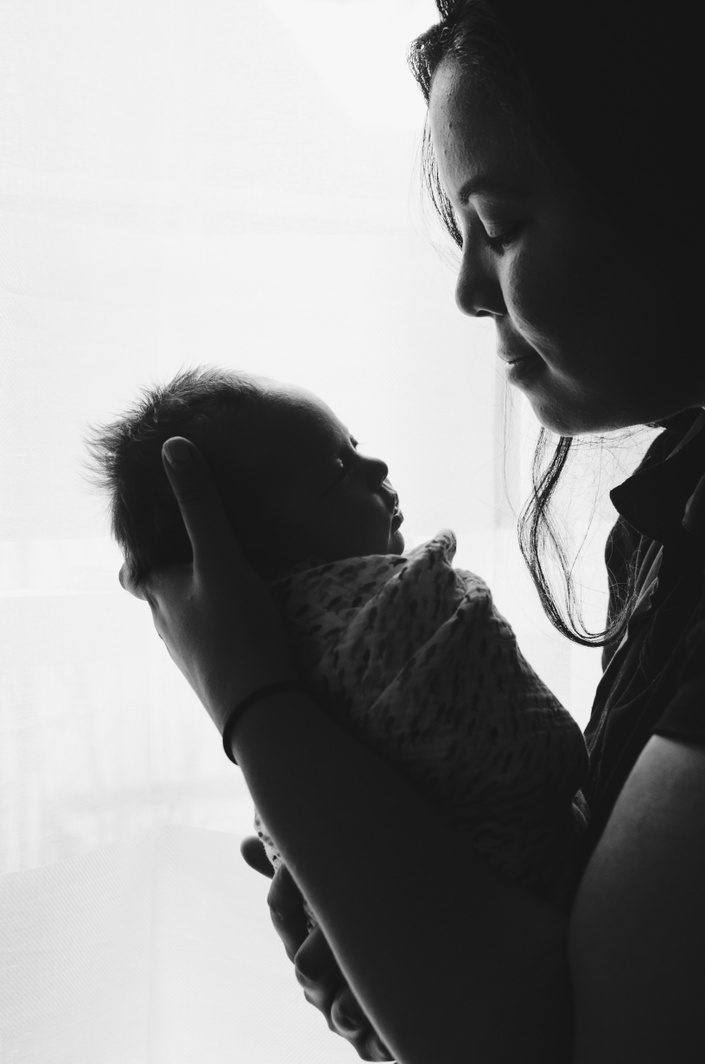 A Holistic Approach to the Prevention & Treatment of Postpartum Anxiety, Depression, and Psychosis
As Health Care Professionals working with new and expectant families, an understanding of Postpartum Mood Disorders along with prevention and treatment options is critical.

In this CE course, Mental Health expert Dr. Christina Bjorndal, ND (Author of Beyond the Label: 10 Steps to Improve your Mental Health with Naturopathic Medicine) covers just that!
Drawing from her personal experience and years of work in her clinical practise, Dr. Bjorndal presents you with 4 comprehensive modules that tackle what every health care professional needs to know about supporting mental health in the postpartum period.

Part 1: An Introduction to Naturopathic Medicine and Postpartum Mood Disorders
Part 2: Key Areas to Address in Treatment, Neuroendocrine System & Detoxification, and Treatment Options through Diet & Supplementation
Part 3: Supporting Sleep and the Role of Exercise in the Postpartum Period
Part 4: Supporting Healthy Beliefs, Thoughts, and Emotions & The Importance of Peer Support
CE Credits:
- This course is suitable for Naturopathic Doctors, Midwives, Nurses and Medical Doctors
- This course has been approved for 5.5 Category A credits with the College of Naturopaths of Ontario and 5.5 General credits with the Oregon Board of Naturopathic Medicine
- This course qualifies for coverage with the Professional Development Fund with Ontario Midwives
- Practitioners in other provinces and states are responsible to contact their Boards for clarification on whether credits will be accepted.
Your Instructor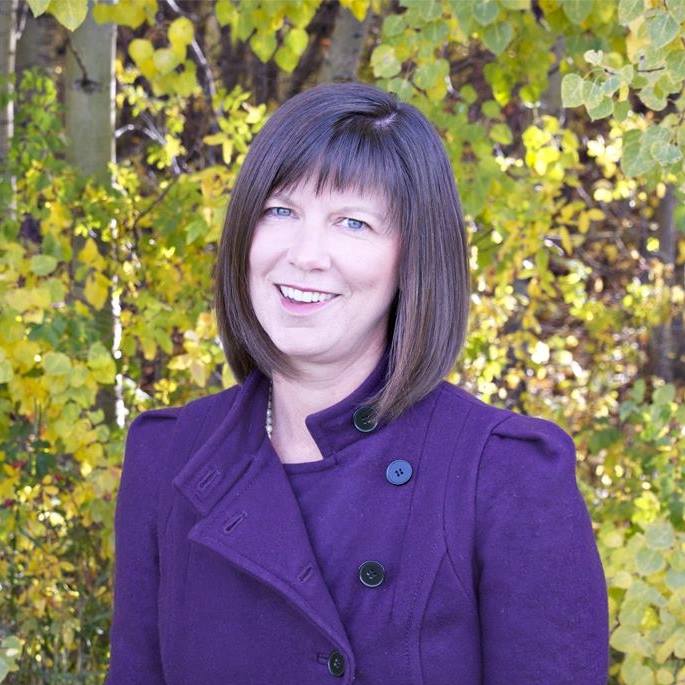 Dr. Christina Bjorndal, ND, completed her Doctorate in naturopathic medicine from the Canadian College of Naturopathic Medicine. She is considered an authority in the treatment of mental illnesses such as depression, anxiety, bipolar disorders and eating disorders using a physical, mental, emotional and spiritual approach. Having overcome many mental health challenges, Dr. Chris is a gifted speaker and writer and has shared her personal story and philosophy of wellness with audiences across North America and has appeared on many health summits. She has been recognized as one of the top naturopaths to follow by two independent organizations. Her book "Beyond the Label: 10 Steps to Improve your Mental Health with Naturopathic Medicine" is considered to be one of the most comprehensive guides to mental health from a naturopathic perspective.
Frequently Asked Questions
When does the course start?
This course is self-paced and can be started when you like!
How long do I have access to the course?
After enrolling, you have unlimited access to this course for as long as the course remains active. If this course should become inactive in the future, you will have 2 months notice to complete it. We encourage you to complete the course within 2 months of purchasing it.
Who is this Course Suitable For?
This course was created for primary health care providers working with expectant and new families (Midwives & Naturopathic Doctors).